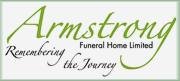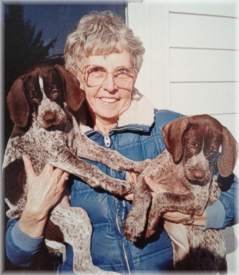 NOTTE, Ghislaine Notte - May 23rd, 1927 - April 7th, 2021
Of Oshawa passed away peacefully with family by her side on April 7, 2021 at Norview Lodge Simcoe, Ontario.
Born in Waarshoot East Flanders Belgium May 23, 1927.
Beloved wife of the late Alfons Notte (2006).
Predeceased by two infant children at birth.
Also predeceased by sisters Yvonne D'Hont/Van Hoorebeke (1989) and Simona D'Hont/Van Vooren (2010).
Ghis will be missed by her sister-in-law Georgette Ghesquiere, and many nieces and nephews and great nieces and nephews.
Ghis will also be missed by her extended family and friends in Oshawa.
A special Thank-You to Ghis's caregivers at Norview Lodge for their care and compassion.
Ghis's prayers have been answered as her wishes were to be with Al and her children.
Due to covid restrictions, cremation has taken place and there will be a Celebration of Life at a later date.
Donations may be made to charity of your choice.
Online condolences can be made by visiting ARMSTRONG FUNERAL HOME .