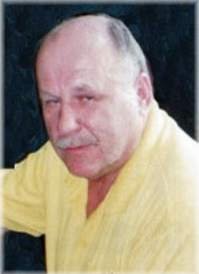 PROCHORUK, Stefan - April 21, 1950 – April 18, 2021
Passed away on Sunday April 18, 2021 at the age of 70.
Beloved husband of Krystyne.
Arrangements entrusted to OSHAWA FUNERAL HOME .
Visitation will take place on Thursday April 22 from 3:30 - 6 pm.
ALL COVID PROTOCOL's will be strictly enforced (please wear a mask at all times and respect Social distancing).
Click on the following link to reserve a time slot (no RSVP's please): https://signup.com/go/sgRfHkC
A Private family service will be held on Friday April 23, 2021.